Founded in 1997, LabDS is a facilities and construction management firm. We specialize in creating productive work and laboratory environments from Initial Outfitting and Transition Planning (IO&T) to complete Project Management. As a small minority-owned business, we have had the privilege of working with large institutions including Army, USDA, AstraZeneca and Coca-Cola.
We self-perform and team with partners to provide the most cost-effective solution to meet the needs of the government, industrial, education, healthcare, and pharmaceutical communities. Let us be your solutions partner to help you move your mission forward.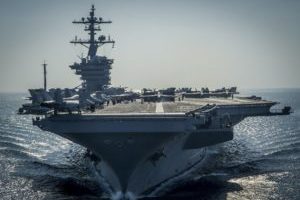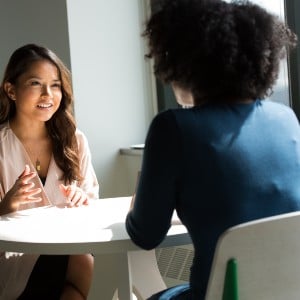 Every project is unique. We offer preconstruction and design integration services that help in making timelines, schedules and building a highly skilled team. This collaboration ensures that we have the most accurate and complete cost, scheduling, and constructability information to facilitate your project.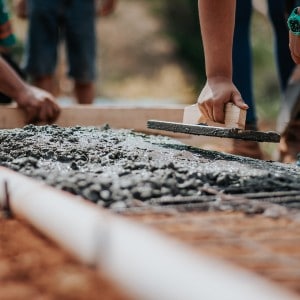 We offer customized construction of docks, warehouse facilities, office build-outs, data centers, conference rooms, audio-visual, rooftop modifications, flooring, ceilings, maintenance and repair of facilities and more. We can also handle moves and relocation of employees using innovative solutions.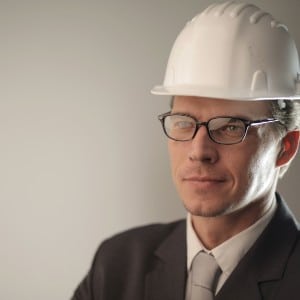 As a full-service construction management team, we are there from start to finish on all projects. We are the main point of contact for everything related to the project, resolving any issues and communicating progress updates with all relevant information to our clients.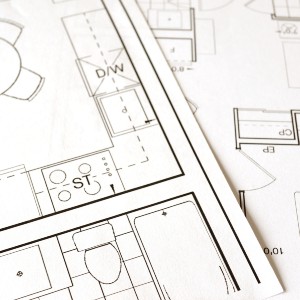 We come in at the beginning of the project with our experienced Design Engineer or with the architects. The client and architect compose drawings that are buildable while delivering and creating the image that the client has envisioned. It is our mission to offer the highest quality design services.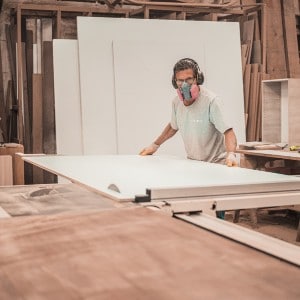 From small WO's to full-scale building remodels and new construction, our Carpentry Staff is more than capable. Our carpenters can install your door hardware, build your new drywall/demountable partitioned office, install your new acoustical ceiling and much more.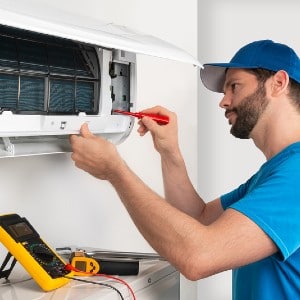 LabDS provides a full service to meet your laboratory installation needs. Our installers pay attention to every detail to ensure your satisfaction. Be it your casework, fume hoods, blowers or lab fixtures, we will maximize your uptime and minimize the downtime on your project.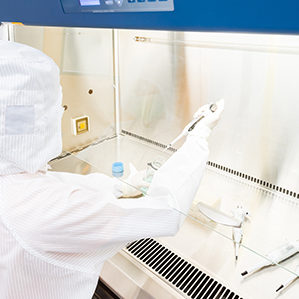 Certification and Testing
LabDS provides fume hood and bio-safety testing and certification. LabDS is committed to ensuring that your test regimen is in full compliance with the latest industry regulations and the level of quality you would expect. We are happy to help.
LabDS offers a vast line of 10,000+ products including lab furniture, bio-safety cabinets, chemical hoods, faucets, sinks, and fixtures. We provide laboratory solutions to the industrial, education, healthcare, government and pharmaceutical communities.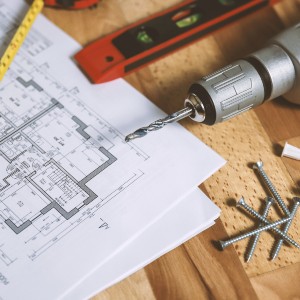 We help clients keep their own space with no need for new leases, build-outs, and construction contracts to worry about. LabDS will develop and Expert Plan to keep you own space that meets both your financial and operational needs.
Equipment
Services
Differentiators
Equipment
Lab Furniture/Casework
Chemical Fume Hoods
Bio-safety Cabinets
Laboratory Accessories
Fixtures/Faucets/Sinks
Medical/Office Furniture
Services
Differentiators
Contact Us at Laboratory Design & Supply