Redo Your Space With Our Laboratory Renovation Specialists
At Laboratory Design and Supply, we specialize in helping our customers utilize their existing space as efficiently as possible.
Expert laboratory renovation can help you keep your own space. No new leases, buildouts and construction contracts to worry about. LabDS can devise a plan for your location which meets your needs both financially and schedule-wise.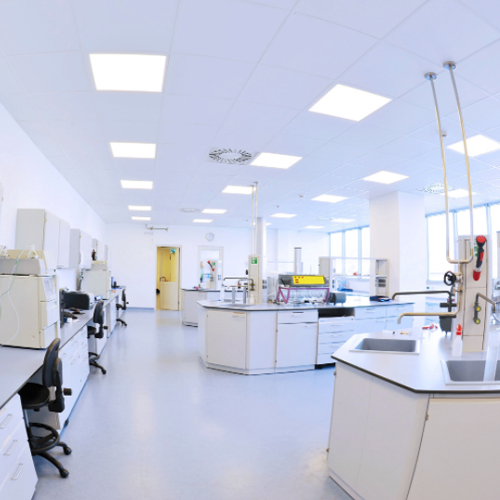 A laboratory renovation project will include: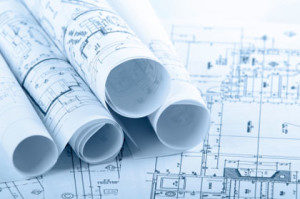 practical use of as much existing casework as possible
tear-out of existing countertops (where possible)
use of existing fume hoods where applicable
all details put onto a CAD design plan along with a schedule that you agree to
We work with you to accommodate your production and workflow schedules so you can continue (as much as possible) with your daily activities. We have the capacity to complete your project over long weekends and into the early evenings, again helping you to reduce your downtime.
Let us help you meet your lab renovation needs today.
Contact the LabDS Design Team to discuss your project with one of our lab renovation specialists today by calling 770-932-1118 or email them here.
Contact Us at Laboratory Design & Supply