LabDS For All Your Lab Design Needs
Laboratory Design and Supply is your lab products and lab services, provider. A LabDS planner/design consultant will work with you throughout the entire process.
LabDS professional laboratory designers/consultants are available to answer any questions you may have regarding green lab design, lab relocation or any aspect of our product line such as lab furniture, fume hoods, chemical hoods, biosafety cabinets, Americans with Disabilities Act (ADA) compliance issues or other concerns.
LabDs offers laboratory installation and convenient delivery schedule for your renovation. Proper scheduling is crucial to the design process to minimize confusion and down-time.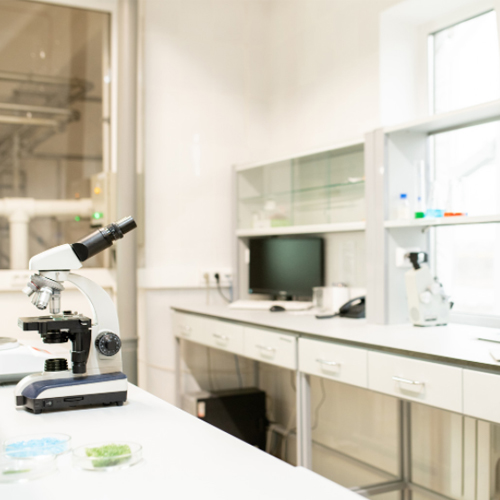 Laboratory Design Project Management Services: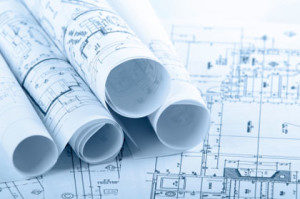 Coordinate Trade Personnel
Schedule "buffer" time between deliveries to allow for installation
Door removal for delivery of large laboratory fixtures and furniture
Review shipping lists
Fume Hood Certification
Laboratory Relocations
From concept to final laboratory installation, we are your one-stop source for lab design services irrespective of the size or type of project you have. We can meet your laboratory design needs, utilizing advanced CAD software that renders detailed drawings.
Let us help you meet your renovation needs today.
Contact the LabDS Design Team to discuss your specifications with a lab planner today by calling
770-932-1118
or email them
here
.
Contact Us at Laboratory Design & Supply