Our Team Can Help With Laboratory Installation From Fume Hoods to Lab Furniture
LabDS installation services will install your laboratory casework, fume hoods, lab fixtures, and acid-resistant blowers; we'll also provide turnkey electrical, plumbing and HVAC services on your project per your requirements. LabDS will install products based on your schedule to maximize your uptime and minimize the downtime. We want you to continue productive work while we're working on the installation of your laboratory fixtures. We will work with your general contractor to install our lab furniture and lab fixtures within his master schedule as needed.
From concept to final installation, LabDS is your one-stop source for laboratory installation services irrespective of the size or type of project you have. We can meet your design needs, utilizing advanced CAD software that renders detailed drawings. We have extensive experience on projects all across the country on all size projects.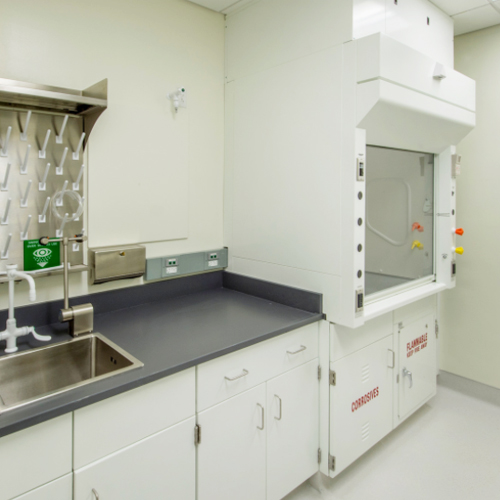 Let us help you meet your installation needs today.
Contact the LabDS laboratory installation team by calling 770-932-1118 or email them here.
Contact Us at Laboratory Design & Supply