We provide Fume Hood Certification and Testing Services for All Labs
Fume hood certification should be performed at least once per year. Laboratory Design and Supply can test your fume hoods to make sure they are operating at optimal airflow levels. LabDS will send a qualified professional to your location to test your hoods using state of the art airflow monitoring equipment. After the testing, you'll receive a printout documenting the airflow levels. This is vitally important for you as you will need to keep the testing info on file as proper documentation of the performance of your hoods.
Why should I have my hoods tested every year? Great question.
Hoods need to be tested annually because OSHA inspectors are keenly aware that worker protection is important. If your hood is not operating at the standard minimum of 100 feet per minute airflow (face velocity), then it can be dangerous for any employee in the vicinity.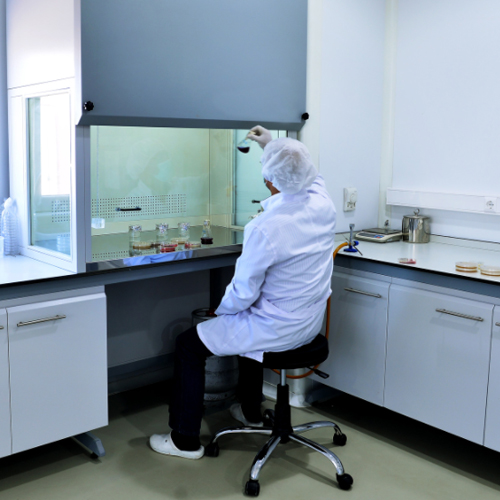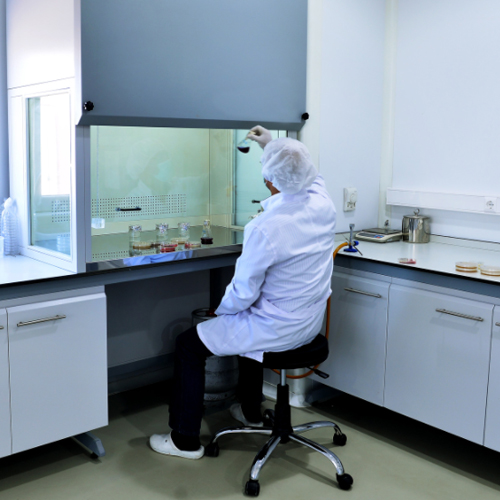 Additionally, annual fume hood certification and testing can pinpoint problems with baffles, blowers, air loss in ductwork and other inconsistencies. Without this annual airflow test, the ductwork could leak flammable and/or acidic vapors into your workplace, causing potential sickness or loss of productivity.

Please contact Laboratory Design & Supply Inc. for more information or to arrange an appointment for a testing professional to visit your location. We can be reached at 770-932-1118 or email them here.

Contact Us at Laboratory Design & Supply