University Labs: Fume Hoods, Lab Furniture, and Lab Design
LabDS delivers educational and university lab design services, high-quality fume hoods, and vital lab furniture.
At Laboratory Design & Supply (LabDS), we work with educational facilities, colleges, and universities across the United States to design and implement laboratories, custom-design fume hoods, and identify and install the correct lab furniture. Our constant goals in lab design and implementation are adherence to federal, state, and county rules and regulations, safety, and quality. From epoxy countertops to modular fume hoods and casework that allow scaling up or down, the LabDS team delivers a flexible, sustainable, safe university lab design.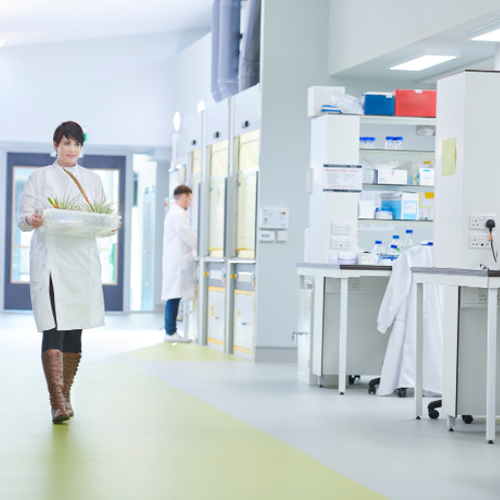 Contact Us at Laboratory Design & Supply