LabDS is THE leader in explosion resistant blowers for your lab.
If your lab exhaust consists of flammable materials on a regular basis or you are using a perchloric acid hood, you will need to utilize explosion resistant blowers. In an explosive environment, the hood and blower need to be spark-resistant. Some refer to this as an "explosion proof blower" although that description isn't really accurate at all. No blower on the market today is "explosion proof", but many are manufactured to resist explosions/sparks using special materials and manufacturing processes.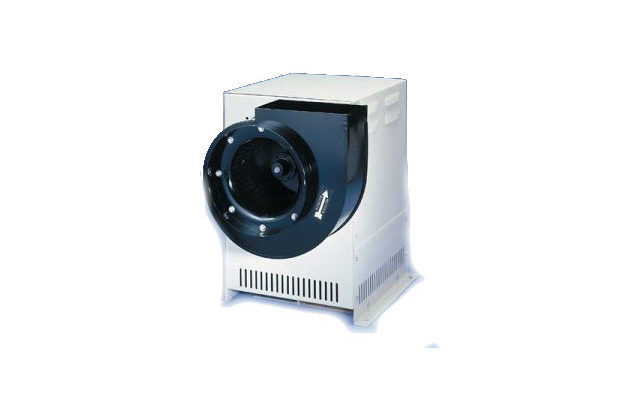 The fan motor should generally be totally enclosed and fan cooled so as to protect the wiring from flammable materials in the airstream. Explosion/spark resistant blowers are available in steel, PVC and polypropylene. We generally use polypropylene for this purpose as it also lasts longer than steel in most applications.
The Air Movement and Control Association sets standards for spark and explosion resistance. We can fabricate your explosion resistant blower to those safety standards.
We can supply spark-resistant blowers in coated steel, fiberglass or polypropylene, depending on the needs of your environment. We have single or three-phase motors available as well.
Below are some industrial environments where an explosion/spark resistant blower might be useful:
Dip tanks containing flammable or combustible liquids
Dry cleaning plants
Organic coating manufacturing plants
Paint spray booths
Spray finishing areas (residue must be considered)
Petroleum dispensing areas
Solvent extraction plants
Plants manufacturing or using pyroxylin
(nitro-cellulose) type and other plastics
Locations where inhalation anesthetics are used
Utility gas plants and operations involving storage and handling and liquefied petroleum and natural gas
Aircraft hangars and fuel servicing areas
Petroleum refining facilities
Grain elevators and bulk handling facilities
Magnesium and aluminum powder manufacture and storage facilities
Starch manufacture and storage facilities
Fireworks manufacture and storage facilities
Flour and feed mills
Pulverized sugar and cocoa packaging and handling areas
Coal preparation and handling facilities
Spice grinding plants
Confectionery manufacturing plants
LabDS is your leader for spark and explosion resistant blowers. Please contact us by phone at 770-932-1118 or email.
Contact Us at Laboratory Design & Supply