Case Study – Partnering with wastewater treatment plants to improve ergonomics
Douglasville, GA Wastewater Treatment Plant
Provided and installed laboratory solutions for municipality treating over 23 million gallons of drinking water each day.
Expoxy Resin
Counter Tops
Metal Casework
Fume Hoods
Sinks and Service Fixture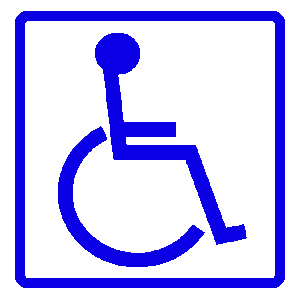 Please contact LabDS by email if you have specific questions concerning ADA for your laboratory. We can also be reached by phone at 770-932-1118.