GSA's Scientific Equipment and Services Schedule Contract is a comprehensive schedule designed to provide federal agencies with a source for reliable vendors offering commercial products and services in the following three categories:
Test and Measurement Equipment, Unmanned Scientific Vehicles
Laboratory Instruments, Furnishings, and LIMS
Geophysical and Environmental Analysis Equipment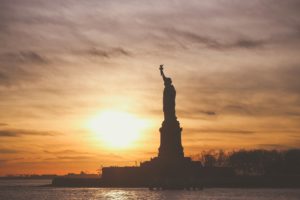 More specifically, this schedule offers a complete list of products and services related to laboratory testing and analysis, scientific and medical research, public safety, electrical and electronic parameter analysis, and geophysical and environmental analysis. If your firm offers these – or related – solutions, and you are interested in capitalizing on the government's demand for such products, the Scientific Equipment and Services Schedule Contract is the most appropriate solicitation for you
The General Services Administration (GSA) Multiple Award Schedule (MAS) Contract was released on October 1, 2019. You may hear the contract referred to as the consolidated GSA Schedule. That's because the GSA MAS Contract incorporates the products and services that were formerly offered under 24 individual GSA Schedules.
GSA MAS Contract Categories
The GSA MAS Contract is broken down into 12 large categories, 83 subcategories, and approximately 316 Special Item Numbers (SINs). In order to obtain a GSA MAS Contract, your products or services must fit within one of the SIN designations. Click on the categories below to see the subcategories available under each. You can also expand each subcategory to view the SINs available.
Category A – Office Management
Category B – Facilities
Category C – Furniture & Furnishings
Category D – Human Capital
Category E – Industrial Products & Services
Category F – Information Technology
Category G – Miscellaneous
Category H – Professional Services
Category I – Scientific Management & Solutions
Category J – Security & Protection
Category K – Transportation & Logistics Services
Category L – Travel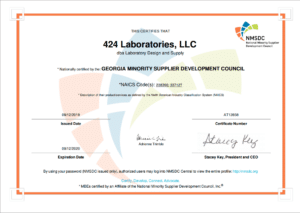 Contact Us at Laboratory Design & Supply