Laboratory Design Trends You Need To Know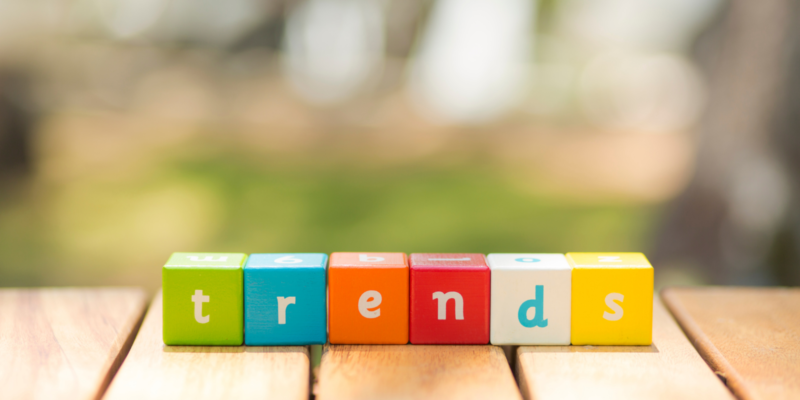 If your lab is stuck in the last decade, you've come to the right place, whether you're building a time machine or looking for the next breakthrough in quantum entanglement or glow-in-the-dark paint.
The best modern laboratories follow the current trends in sustainability, collaboration, and digital transformation, all of which improve workflow and productivity and enable greater flexibility. If you want to stay ahead of the game, keep your eye on these white-hot laboratory design trends.
A focus on sustainability
Green up your lab to minimize its environmental impact. To improve energy efficiency, water conservation, and waste reduction, invest in the most efficient lab and office equipment, purchase supplies in bulk, and install water-saving devices like low-flow faucets, aerators, foot pedal-operated sinks, and automatic lighting systems. Choose the right fume hoods to minimize chemical exposure and ensure worker safety. Upgrade to solid power and cooling infrastructures that can keep up with your computing demands to help you reduce your lab's carbon footprint well into the future.
The open-concept laboratory
In modern times, you need flexibility for meeting new and changing specifications and requirements over time. Swap out tight rooms and cramped offices for an open-concept design that invites collaboration. In university and medical laboratories in particular, an open-concept design promotes teamwork and interdisciplinary research — and allows researchers in the space to develop closer personal and professional relationships.
Digitization and Automation
Digitization and automation are central to modern laboratory design. Robotics improves precision for complex tasks, and automation improves efficiency and accuracy. Cloud technology provides scientists with remote access to information and enables a lab to store procedures, data, standard operating procedures, cycles, and communications. A lab wired up with the latest robots, apps, automation and information sharing technologies is a lab of the future, indeed.
Compact Equipment and Furniture
New and innovative technologies make today's scientific devices, appliances, tools, and trappings look like something you'd encounter in Dexter's laboratory. Compact equipment and laboratory furniture free up space in the lab, and configurable equipment makes the lab space more flexible — and more cost-effective. A test-tube rack that holds all sizes makes the multi-rack configuration a dinosaur that takes up room and slows productivity. Three-dimensional imaging, modeling, and printing capabilities open doors to possibilities we could only dream about a decade ago.
One Lab Design Fits All
Multidisciplinary laboratories are becoming the norm as interdisciplinary researchers continue to collaborate on solving the world's toughest problems. These labs are built around a function instead of a particular area of study. In hospitals, this may look like a lab that's used for cardiology, oncology, and pathology — these departments share lab space, which eases the environmental impact of the laboratory and saves the organization money. In nanotechnology, where materials science, chemistry, biology, physics, and several engineering applications all work together, a multidisciplinary lab is a treasure trove of knowledge in these fields.
Every laboratory is different, but sustainable lab equipment, ample space for the congregating of great minds, and configurable, adjustable, and ergonomic workstations transform a lab from a relic of the past to a beacon of the future — no time machine needed.