Durable Epoxy Sinks for all of your Lab needs
Laboratory Design and Supply offers a wide variety of lab-grade epoxy sinks for every possible application. Epoxy resin sinks are the most popular laboratory sink material and are highly resistant to many acids, solvents and other inert chemicals found in both commercial and educational laboratory settings.
Epoxy sinks are available in all of the same colors as epoxy tops. We offer a wide variety of both drop-in and undermount (requires a sink support system) sinks to fit most every need. We also have available hard-to-find sinks such as trough, round, ADA, end and polypropylene styles.
Epoxy sinks are beneficial to the user because they are extremely durable. They provide the best all-around answer for lab-grade sinks as they will resist most acids, solvents, high and low pH solutions, etc. If you consistently use nitric, hydrochloric, hydrofluoric, sulfuric acid and other highly corrosive compounds, you will benefit from using an epoxy resin sink. Available in several dozen sizes, there is likely one to fit your needs. Several of our drop-in black epoxy resin sinks are available for quick shipment. Please contact us for further information and availability 770-932-1118 or by email.
Here are our current epoxy color options. Also ask about our sink overflows and outlets!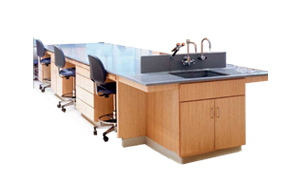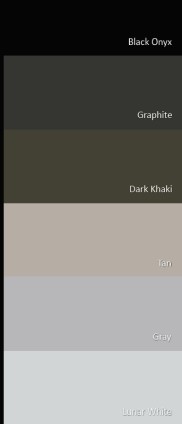 Contact Us at Laboratory Design & Supply